SOUTH EDMONTON BREWERY TOUR
South Edmonton Brewery Tour takes guests on a Journey through Edmonton's booming new "Southside Brewery District". Discover how passionate Brewmasters flourished in this every growing craft brewery industry which is evolving into a local liquid obsession. As we visit three brand new breweries, you will sample a variety of craft beers, each with their unique, local story. Bottoms up!
FOR ONLY $95/PERSON THE TOUR INCLUDES:

SAMPLES INCLUDED AT EVERY STOP


10% OFF OF BREWERY MERCHANDISE
Guided tour and tastings at Analog, Town Square, and Sea Change Brewing.

A meal and beer tastings from a selected a la carte menu at Town Square.

Goodie bag stuffed with bottled water and a snack.

Merchandise discounts on all stops including beverages and merchandise

Transportation provided by a professional chauffeur along with one of our awesome tour guides to ensure you're getting the best experience.

Start time is 5:30pm (bus departs 5:35pm) in front of Sea Change Brewery (9850 62 Ave NW, Edmonton, AB). Tour ends 9:00pm at Sea Change.

Tour dates are year round – Every Thursday.

Guaranteed tours, no minimum guest requirement

End of Tour you may stay at Sea Change if you wish.
ON THURSDAY'S 5:30PM-9PM
Pickup at Sea Change Brewery 9850 62 Ave NW, Edmonton, AB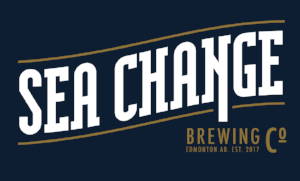 Led by musicians, graphic designers, and seasoned craft brewers, Sea Change Brewing Co. is a progressive addition to the Edmonton craft beer community. Our artist driven ship is focused on diverse, unpretentious beers and great service.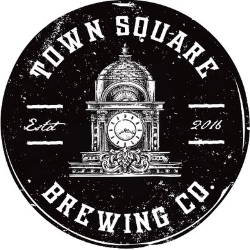 As they say, It's not the size that counts. Our brewery might be small but that has nothing to do with the gigantic flavors coming from our brews. We aren't afraid to step outside the box. In fact that is exactly what we aim to do.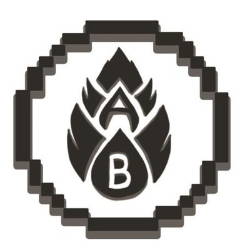 Analog's brand is an extension of the personalities of its founders: beer lovers and nerds who love sci fi, vintage video games, and board games. We embrace our geeky-ness and are using it to capture the "geek chic" movement within modern pop culture that has led to the success of comic book movies and TV shows, board game cafes and the resurgence of arcades.
However - you may choose to stay at Sea Change Brewing after the tour has ended!