SPIRIT OF LEDUC DISTILLERY TOUR
The "spirit" of our city is alive and well in Leduc's craft distillery scene. Before 2013, Leduc never had a single distillery, and now it has two! Join Alberta Craft Tours as we take you to these distilleries, each with their own unique origin story, and sample a wide variety of spirits crafted from locally-grown grain and botanicals. Bottoms up!
FOR ONLY $95/PERSON THE TOUR INCLUDES:

SAMPLES INCLUDED AT EVERY STOP


Guided tour and tastings at Rig Hand Distillery and Red Cup Distillery.

French comfort food-inspired meal at The Almanac included, with the option to purchase a locally-crafted cocktail or craft beer

Goodie bag stuffed with bottled water and a snack.

Merchandise and bottle discounts

Transportation provided by a professional chauffeur from the Whyte Ave area along with one of our awesome tour guides to ensure you're getting the best experience.

Group meets in front of Situation Brewing

. Tour ends 3:15pm at the The Almanac which is in the same area.

Tour dates are year round - every Saturday

Guaranteed tours, no minimum guest requirement
ON SATURDAY'S 11:00AM-3:15PM
Meeting and end point is in front of: Situation Brewing
10308 81 Ave NW, Edmonton, AB T6E 1X2
DISTILLERIES WE WILL VISIT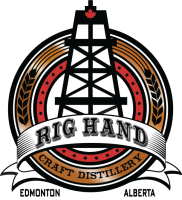 Rig Hand Craft Distillery is in the unique position of being the first craft distillery in the greater Edmonton area. Incorporated in December, 2014, our family business makes over 30 products including vodka, flavoured vodkas, rum, whisky, bourbon, scotch, rye, gin, schnapps and coffee cream liqueur.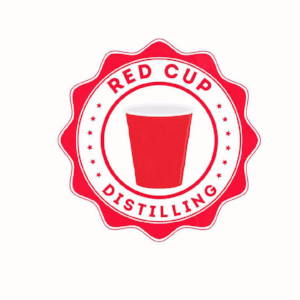 Alberta Craft Distillery "Upholding the Tradition" of producing moonshine in the recipies that Prairie farmers have produced for Centuries.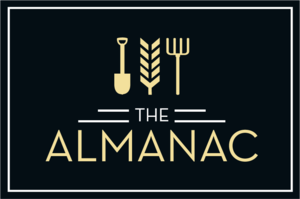 The Almanac is a Bistro and Cocktail Bar located in the heart of Old Strathcona. Our kitchen and bar offer seasonal menus with house made products and fresh ingredients, sure to please your palate.
You will be dropped off at The Almanac for dinner.