About Us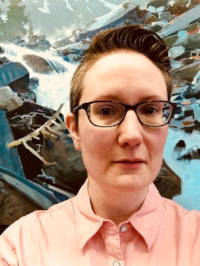 Chris is an avid home brewer and a cocktail enthusiast. Born and raised in Alberta, she has a wealth of colourful stories of local drinks and drinking, some of which might even be true.
---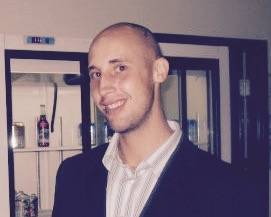 Myles has been a Craft Beer Rep for over 3 years and before that he got his love for craft beer while working at one of Edmontons Craft Beer restaurants. He loves to share his knowledge of beer, specifically with unique food pairings. His favourite style of beer is a Hazy IPA and he is most excited for the Sour Beer Program at Blind Enthusiasm over the coming years.
---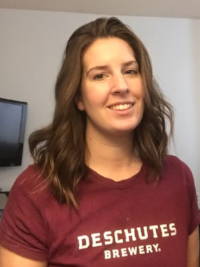 Cassandra has proudly been involved with the Alberta Craft Beer scene for the last 5 years. She's an avid bowler, curler, yogi, and basically enjoys anything active that pairs nicely with a pint! Dedicated beer educator and passionate beer drinker. Always in the search for great IPAs.
---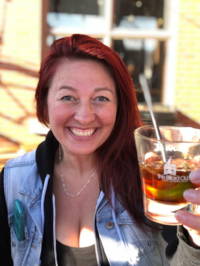 Server for over 10 years in this amazing city, and drinker and lover of beer for over 10 years. Born and raised Edmontonian and wouldn't have it any other way. You'll normally find me on a patio on Whyte Ave having a pint.